This article takes a close look at the Michelin Primacy 3.
Tires are designed specifically for vehicles; a good tire makes a good car even better. The importance of tires to a vehicle cannot be overemphasized. They serve as the cog that helps vehicles reach their destinations.
Michelins are known for producing quality, durable and reliable tires suitable for dry and wet roads. Their tires usually wear slow and give drivers the confidence to travel with Michelin products. This article is based on the new Michelin tire "the primacy 3" how good is this tire compared to other tires and other products by Michelin.
Michelin primacy 3 is a reliable tire with a good record. This is done to enjoy sedan drivers that are in search of warm weather tires that combine good ride and low noise with effective braking, steering control, and handling on wet roads.
Tires that last
It is essential to know that primacy 3 is a tire of high quality, which serves as a medium to help the vehicle move freely without any deficiencies.
Also, the primacy 3 tire is designed for a specific purpose, such as enhancing vehicle fuel efficiency and reducing carbon dioxide emissions. Primacy 3 tire meets the criteria for low rolling resistance.
Primacy 3 tires were made to offer drivers reliable traction on dry and wet land ambient conditions; this shows that the tire should be used at a warm temperature.
There are a host of tires in the market, and when you observe very well the kind of tires that move around, they are always having one form of deficiencies or the other.
Michelin primacy 3 is a step above other tires because of the way it is designed. It is designed to give drivers a healthy and smooth ride on the road.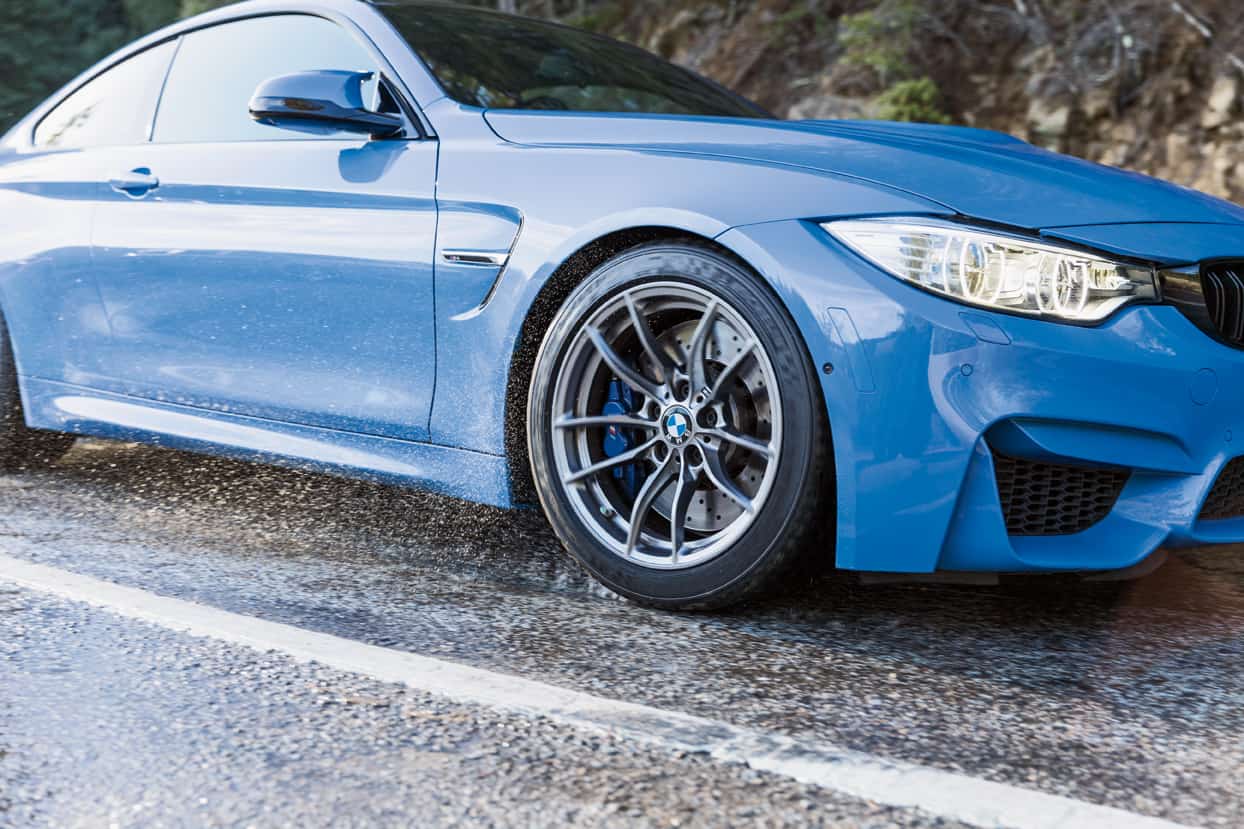 Michelin primacy 3 is supposed to be driven in a safe climate and temperature. It is not to be used during freezing temperatures or in a snow or iced place. Though some tires are made for these activities hence, primacy 3 should be used accordingly.
Michelin primacy 3 is high on traction, which helps it be more effective on the road and makes less noise.
The primacy 3 tires have been awarded the Green X badge by Michelin for meeting the standard requirements for low rolling resistance. It is also essential to know that Michelin primacy3 tires come with the features of a new generation tread compound and is also constructed with a symmetric tread pattern.
The Primacy 3 is designed with a central rib and large shoulder blocks. This combination ensures drivers enjoy responsive handling and stable performance from the tire, even at high speeds.
Also, the use of twin steel belts to better showcase and increase the tires' integrity, which aids in balancing the excellent quality and long life from its performances. This is achieved using size-optimized BAZ Technology (spirally-wrapped Polyamide Banded At Zero degrees to tire rotation) to enhance ride quality while providing high-speed durability.
Wet performance 
The Michelin primacy 3 tire has incredible grip in wet and dry, slight slip with full acceleration in the wet, but they are almost entirely worn! The Michelin Primacy 3 boasts a new tread compound produced to optimize grip in both wet and dry conditions.
The Michelin primacy 3 gives incredible comfort and quietness, making it a must-have for every individual.
This primacy 3 is a perfect tire, and it is highly recommended as it gives you a smooth and confident drive. It is equally essential for dry roads holding and decent mileage.
The Michelin primacy 3 tires come in different sizes, which make it suit different types of vehicles. The front size is 2mm while the rear is around 4mm, with primacy 3, you can drive with so much confidence.
The Michelin primacy 3 drive in wet conditions is good in braking; however, lacking in terms of lateral grip through the corners and aquaplane on minimal puddles. This is enough to put the car into a slide if on a corner below the national speed limit.
The primacy 3 is one of the best commuter tires to have been produced by Michelin. It is practically Vibration-free; it is not from this world.
Features of the Michelin Primacy 3
The Michelin primacy 3 products have the following features which make it unique among other tires:
Unique tread compound for improved traction in wet and dry conditions
Specially designed tread pattern for a reliable and comfortable ride
Plus the excellence of MICHELIN tires in longevity and fuel saving.
Below are some of the comments of individuals who have tested the primacy 3 :
"Superb! On a recent round trip of around 300 miles I was really impressed at how quiet the tires were on the motorway, the incredible fuel economy I was obtaining and how well balanced the car felt on the road having now 4 matching tires. With the recent heavy rainfall and surface water, there's absolutely no worry at all with the grip and performance of these tires."
"Good grip in wet weather and less noise than Bridgestone, also soft wall makes cornering less teeth clenching than my old Bridgestone."
"The tires are performing very well. Much quiet than the previous tires and road holding/maneuvering much improved. Recent experiences in the wet weather confirmed the tire performance remained consistent as for dry conditions."
You can get more customers' comments on the Michelin websites. This shows that primacy 3 indeed has all of the qualities mentioned above, which could give you a new riding experience.
Where to buy?
The best place to buy the Michelin primacy 3 is tirerack.com. Why, because tirerack.com it the internet's #1 tire website.
CONCLUSION
The Michelin primacy 3 is one of the best tires you can find on the market.
This review is subject to research, and for you to know more about primacy 3, you can also do your research and check the websites to see more about this.